Colin Peach - Racing Driver and Instructor "Colin is a great coach and fantastic mentor."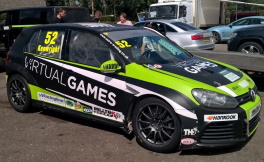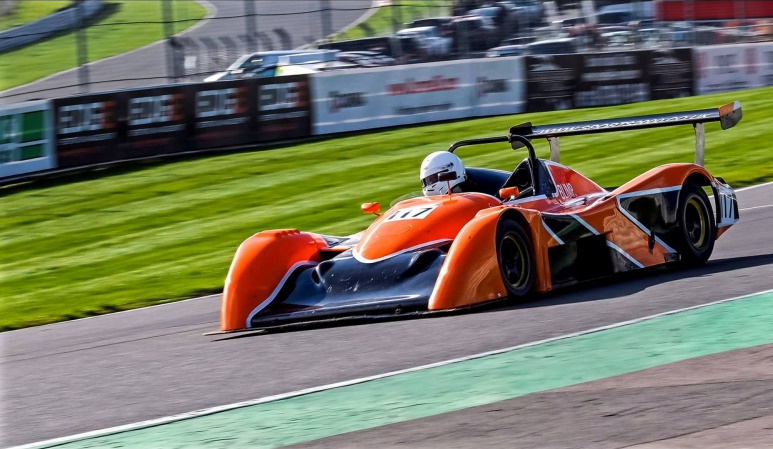 Sports 2000 Duratec
The championship dates back to 1977 when the first race for the 2-litre two seater Sports 2000 cars took place at Oulton Park on April 8th 1977. Like the other pair of single seater categories, the original plan was hatched out by the fertile brain of Motor Circuit Developments boss John Webb and it too has become very popular, spreading to many other countries around the world.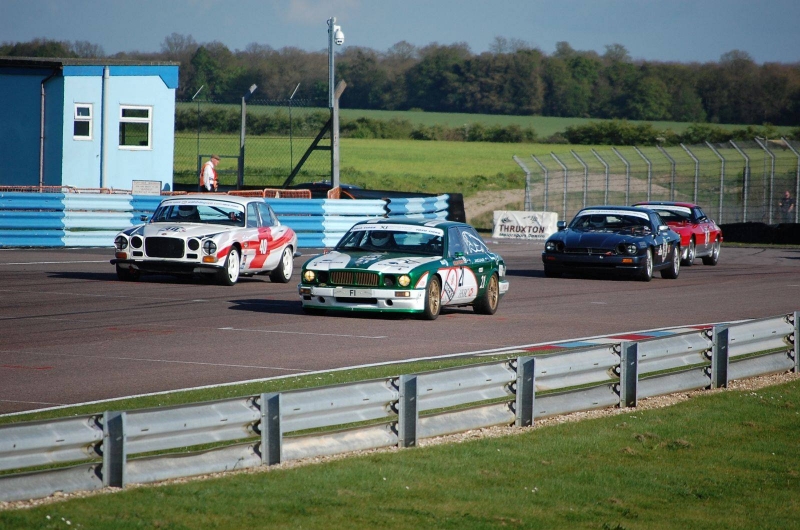 Jaguar Enthusiasts' Club
Toyo Tires/Watchdogapp.com Jaguar Saloon & GT Championship The Championship launched in 2001, initially as a single series, as numbers grew, the Saloons & XJS's split into separate championships.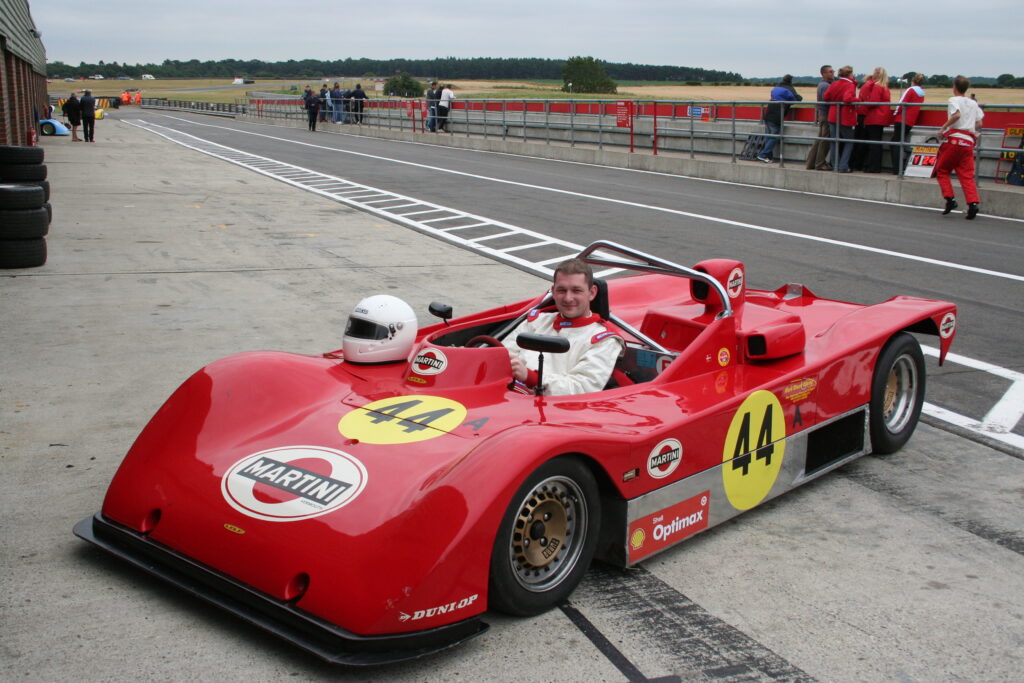 I took a pretty unorthodox journey into motorsport. In 2006 with no prior racing experience I entered a TV show "So you want to be an F1 Driver?" designed to give people a chance of racing that would normally pass them by.
The show had over 2000 budding racers enter with different levels of experience, it featured a number of rounds, testing for fitness and car control. I did exceptionally well progressing to the 5th round. After that round was a turning point as although I was knocked out of the competition I was offered a race seat for the rest of the 2006 season in an Historic class Lola racing car by senior Judge Tim Matthews.
When I was a child growing up in Slough, I would never have ever believed I would of had the chance to race such great racing cars on all the best tracks in the UK.
I have always loved racing and spent many of my younger years radio controlled car racing, That was until I replied to an advert for a TV show "So you want to be an F1 driver?"
A cheeky "car loan" from the bank, and a year later, I bought a Sports2000 Tiga SC84 and I have never looked back.