Promote Your Business with help from Motorsport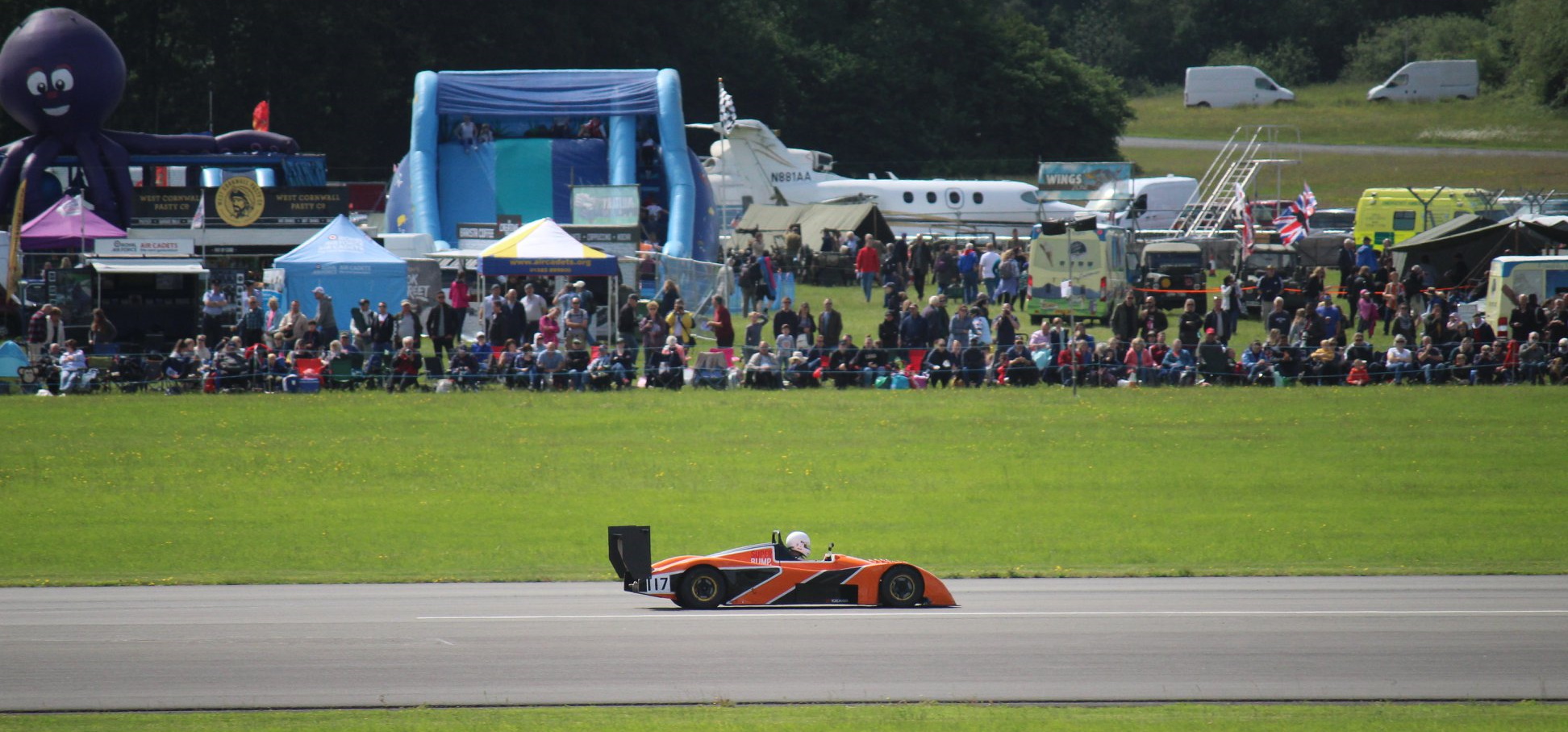 Wings and Wheels show 2019 at Dunsfold park, home of the Top Gear track.
2022 is set to be an incredible year for Colin and we'd love to bring you on board.
In April we will begin competing in the Sports 2000 Championship and we're delighted to be able to offer you the chance to promote your business at the event through company sponsorship.
We are proud to be able to say that we have built up our team and support vehicles without funding – a big plus-point for sponsors wishing to come on board. What's more, as a team, we boast valuable core branding and marketing expertise, giving us the advantage when it comes to promoting our team and our sponsors.
As an added bonus, we're also part of the MSVR calendars and form part of a race support network for a number of high profile races. This means even more coverage for your brand.
We know that race car sponsorship is more than a rolling advert. Team up with us and your business will enjoy a range of valuable, highly commercial benefits.
We love it when sponsors get involved with the racing team and we've put together a few sponsorship packages designed to give you the opportunity to select the perfect level of participation for your business.
You get a driver who can help network and promote your business.
Provide exposure for your business.
Possible tax benefits
Can be utilised to improve employee morale – it will definitely be fun for you and your employees to become involved in.
You are welcome to get as involved with the racing team as you would like. We would be more than happy to discuss any ideas you may have. We've put together a few packages as an idea of what sponsorship could do for your business.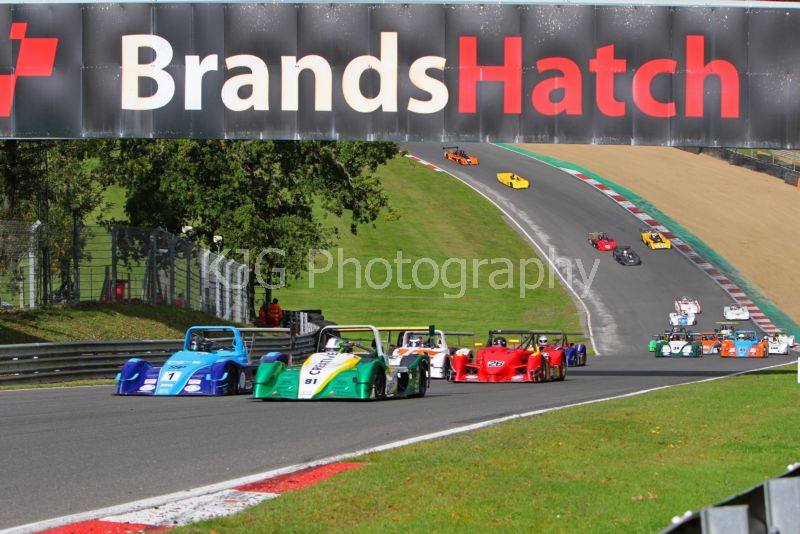 Substantial crowd, television* and media coverage at race meetings and extensive press coverage of events, particularly in local areas.
Race car and trailer all in your company colours and with majority decal coverage guaranteed.
Race suit and helmet in your company colours with logo/decals.
Full use of our incredible race car throughout your contract period for the purpose of displays and shows
Driver appearances for the purposes of networking and publicity.
Corporate days for employees and clients, including passenger rides in a race car, team building exercise and the opportunity to experience the thrill of competing in karting events.
Hospitality on race days
*Dependent on Championship Coverage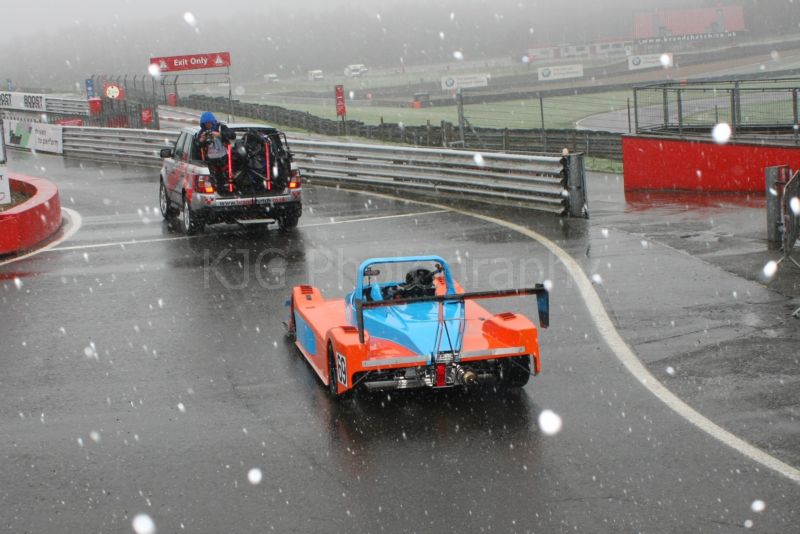 Decals on the race car.
Decals on race trailer.
Hospitality passes for race days.
Driver appearances.
Television coverage* and crowd coverage at race meetings, along with press coverage.